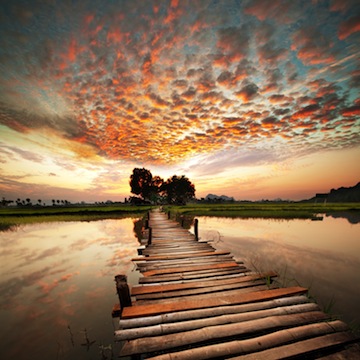 MitGefühl lernen
Möglicherweise spüren Sie deutlich das Bedürfnis, Achtsamkeit und Mitgefühl im Umgang mit sich selbst zu stärken. Zugleich kann es sein, dass Ihnen momentan ein Gruppenkontext, um dies zu tun, nicht der passende zu sein scheint.
Falls Sie sich eher eine Einzelbegleitung statt Gruppentraining vorstellen können, werde ich Sie gerne durch Einzelgespräche und Coaching unterstützen.
Nehmen Sie Kontakt mit mir per E-Mail oder Handy auf. Das Erstgespräch, in dem wir gemeinsam der Frage nachgehen, ob Einzelcoaching für Sie hilfreich sein kann, ist kostenlos.
Mindfulness & Compassion
Life is not always easy…
Sooner or later everyone makes encounter with this fact, be it in private or professional life. And one can count with further experiences of this sort in the future.
We can strengthen our capacity not to be overwhelmed through these existential situations. We can train to open to them instead, to grow amidst them and therewith to deepen our confidence and joy of being alive. In this endeavor, mindfulness and compassion are of great help.
If you feel like needing support in strenghtening these qualities, I would be glad to accompany you through coaching sessions, be it in presence if you live in area of Rosenheim or online if you live somewhere else in Germany.
You can contact me through e-mail or phone-call. In the first conversation (free of charge) we examine together if coaching is the right thing for you at this moment.